Freitag was founded in 1993 in Zurich. Markus Freitag came home with a trailer attached to his bicycle, lies an old Tarpaulin he managed to procure from a trucking company.
He thought of creating a bikeable bag for cyclists made out of recycled Truck Tarpaulin, car seat belts, & bicycle rubber tubbing. Inspired by the multi-colored trucks passing through the highway in front of their apartment.
WE KEEP STUFF IN A CLOSED CYCLE
Freitag only uses a truck Tarpaulin that is at least ten years of age, only reusing materials that have reached the maximum lifespan of their original purpose.
WE ONLY OWN OBJECTS THAT LAST
Freitag bags are durable, of high quality, and are made to withstand wear and tear. Therefore they can be passed on down through generations.
Moreover, to encourage the longevity of their products, Freitag has a S.W.A.P system, it is like a Tinder app but a bag version. Friends can swap their Freitag bags with one another as long as both partners like "matched" with each other's bag.
WE REPAIR
Freitag offers free repair services with 3 years of warranty. & Actually is the only care point in Singapore. When repairing customers can borrow a bag to use for the time being until their bag has finished being repaired.
Well, after all, Freitag bags are made of materials that age beautifully and look better and more appealing the more they are used. Wear & tears or repairs show they have been used and make them more personal and unique to each F-riend.
Learn more about Freitag repair services here.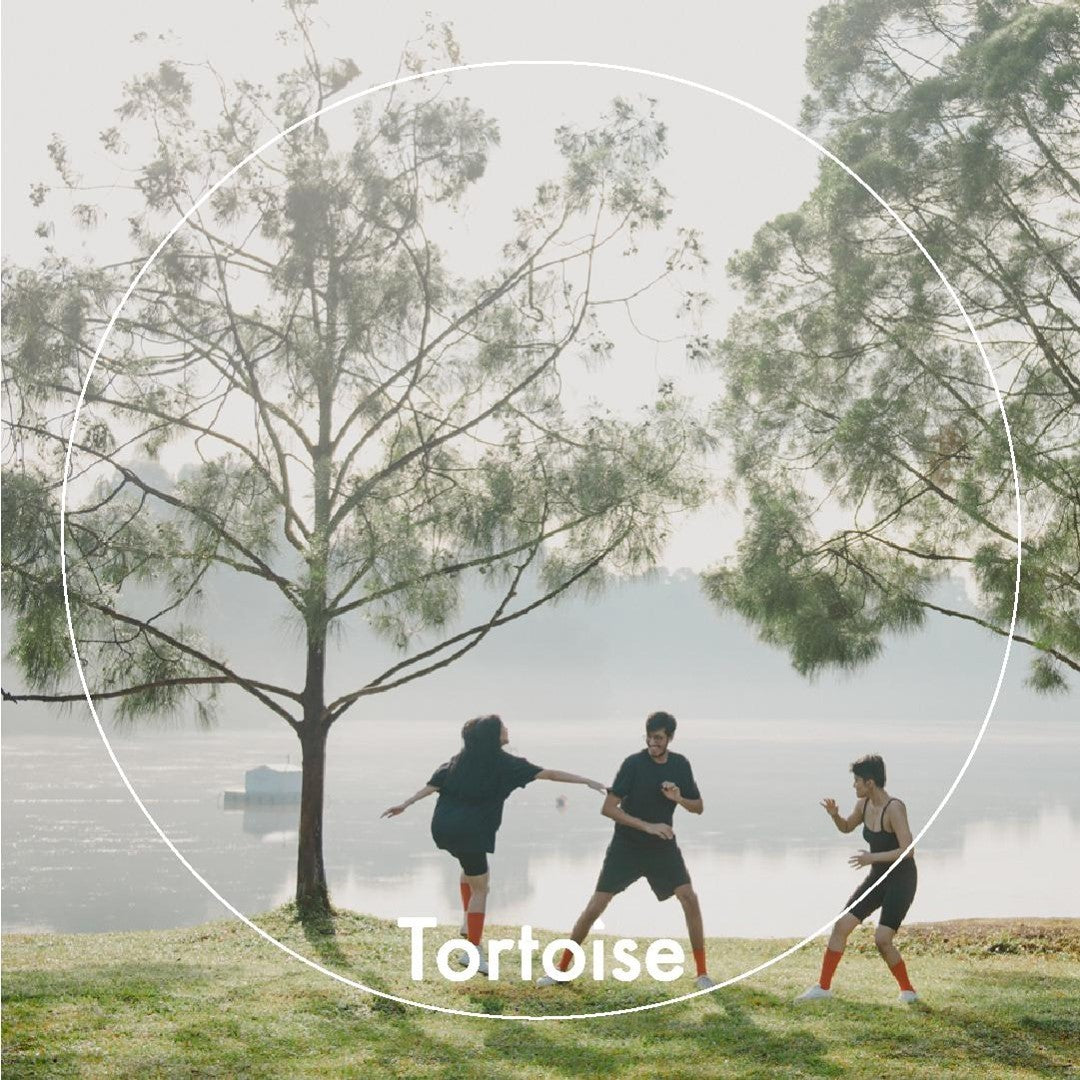 actuallysg
Creating a new standard for self-care, Moom develops natural remedies for the modern Asian woman in the form of expert-formulated supplements.
Read more