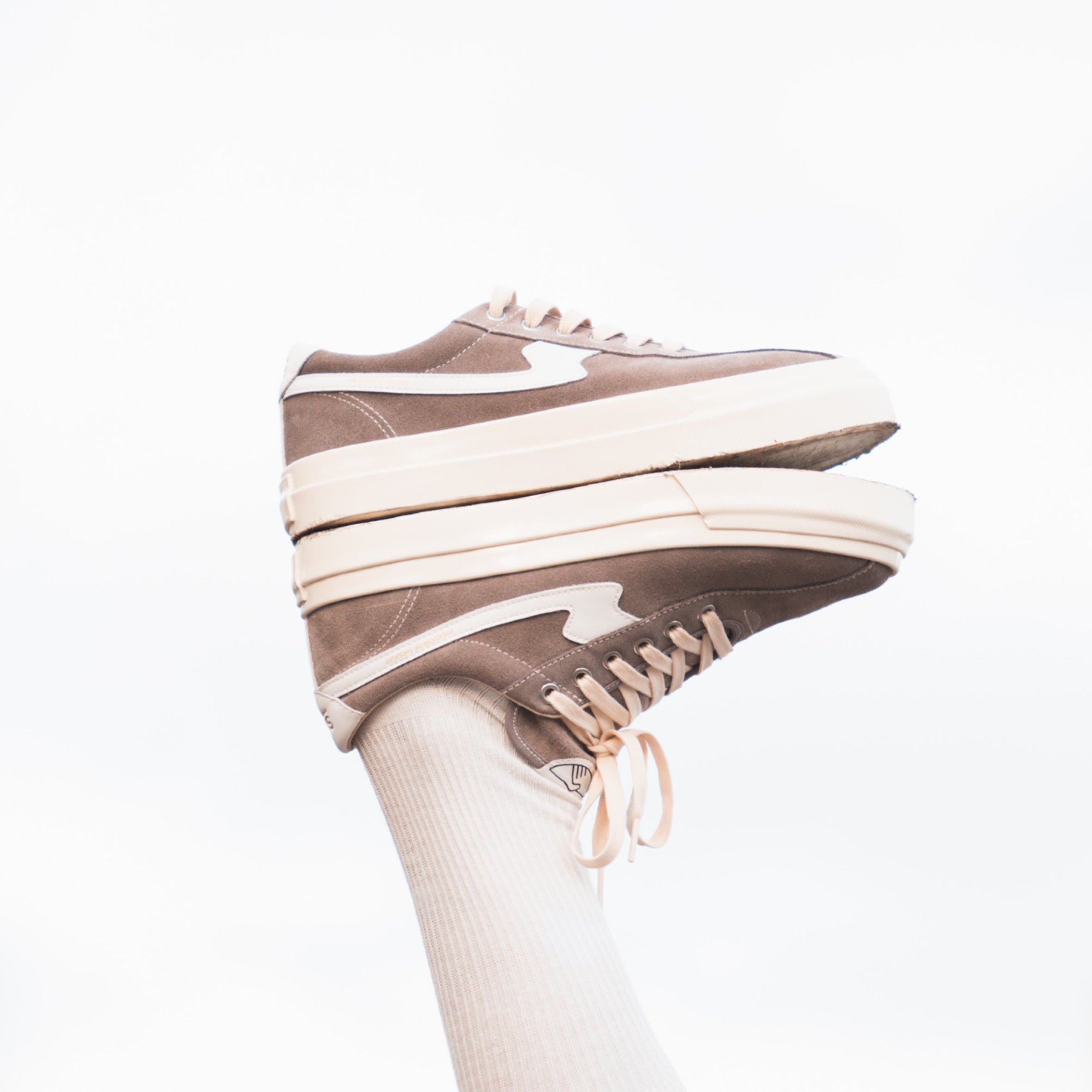 THE ULTIMATE SNEAKER FOR THE SEEKERS
FREEDOM OF SPORT 
FREEDOM OF THOUGHT
Everyone has the right to think, to dream, to live freely.
So we would like to ask, what do you seek in life?
Community Seekers
Comfort Seekers
Purposeful Seekers
Exclusive Prelaunch in Singapore in-stores at Actually on 1st March.
Exclusive Launch online on 4th March.


N3AVIGATE, exclusive brand launch event at Actually. A repurpose bag accessory making workshop....
Read more
This IG live session was inspiring, heart-warming, and filled with positive female energy. Not only were personal stories and experiences shared, but it comes to show that the power females hold is...
Read more