Sit back, unwind and enjoy!

Fuelled by the little joys in life, Actually presents our first ever collaboration with Sanrio characters. Quintessential to all Sanrio characters, we instill your childhood memories with Hello Kitty and the ever-energetic Kerokerokeroppi. 


Stimulating a cozy environment with lifestyle goods handy for daily life, Hello Kitty and Kerokerokeroppi bring along small bouts of happiness and nostalgia. Including a range of everyday staples ranging from water bottles to t-shirts, foldable boxes and convertible stools, we hope that this special collection helps to tide through inhibited feelings.



The special release is now available in-store and online for a limited time. 


Sit back, unwind, and enjoy!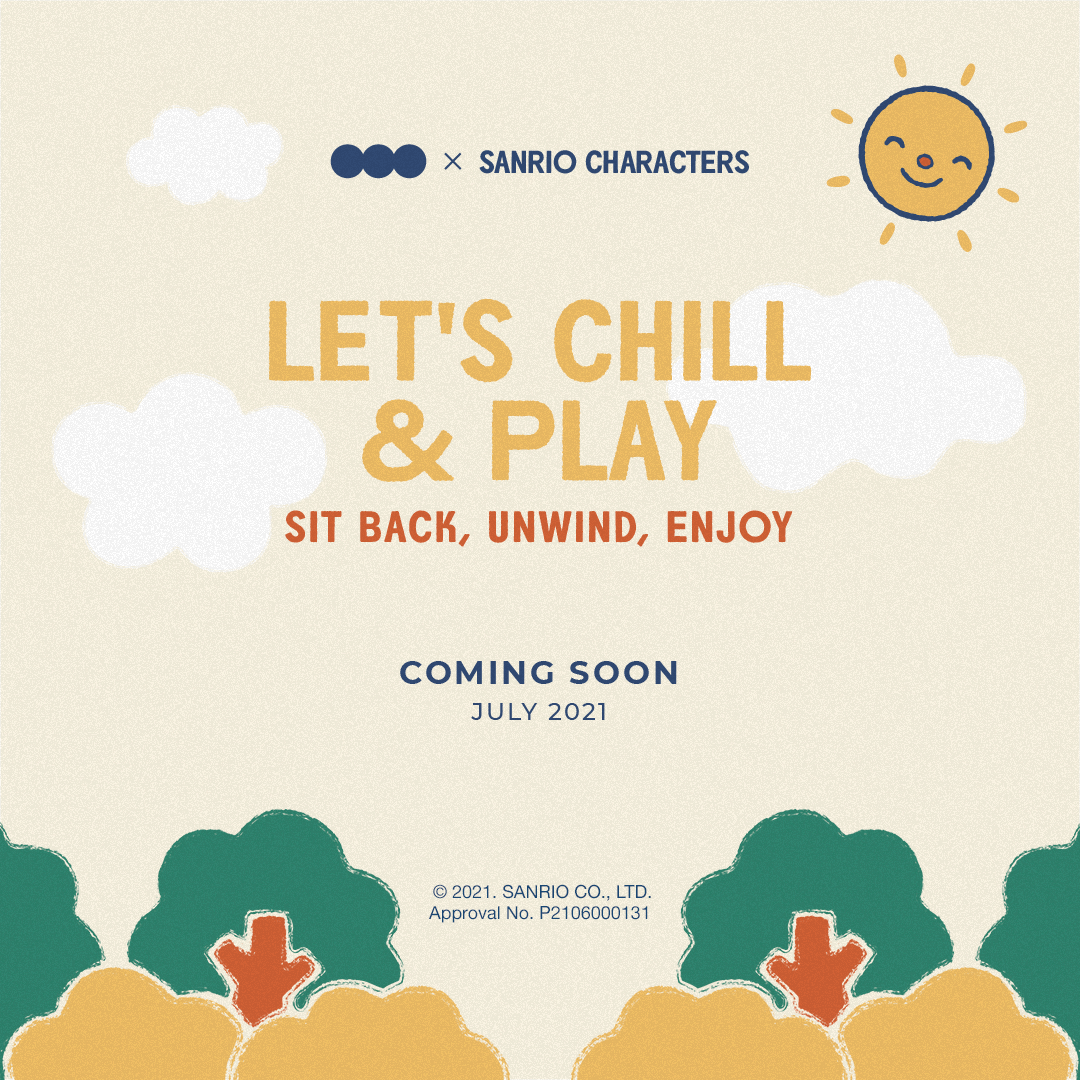 Rain or shine, under the shade shade at all times.  The sun always shines even if you don't see it, even if it's hiding behind the clouds. It's never a bad idea to keep a hat with you at all times...
Read more