N3AVIGATE Brand Launch Event
Introducing N3AVIGATE, another local brand that deserves recognition for its military-inspired everyday wear.

N3AVIGATE was founded in 2018, known locally for its durable wear. They are not fans of following fast fashion trends, but they seek comfort and functionality in their clothes.
To celebrate their brand launch here at Actually, we had a private event exclusively for our guests on the 15th of January.


During the event, there was an ongoing collaboration workshop with Nardivals, where all of our guests were able to customise and choose their vintage coins and boro ties bag accessories for the N3AVIGATE sling pouches.
You can now shop and try-on N3AVIGATE products in-stores at Actually, located at Orchard Gateway Level 3. #03-19/19A.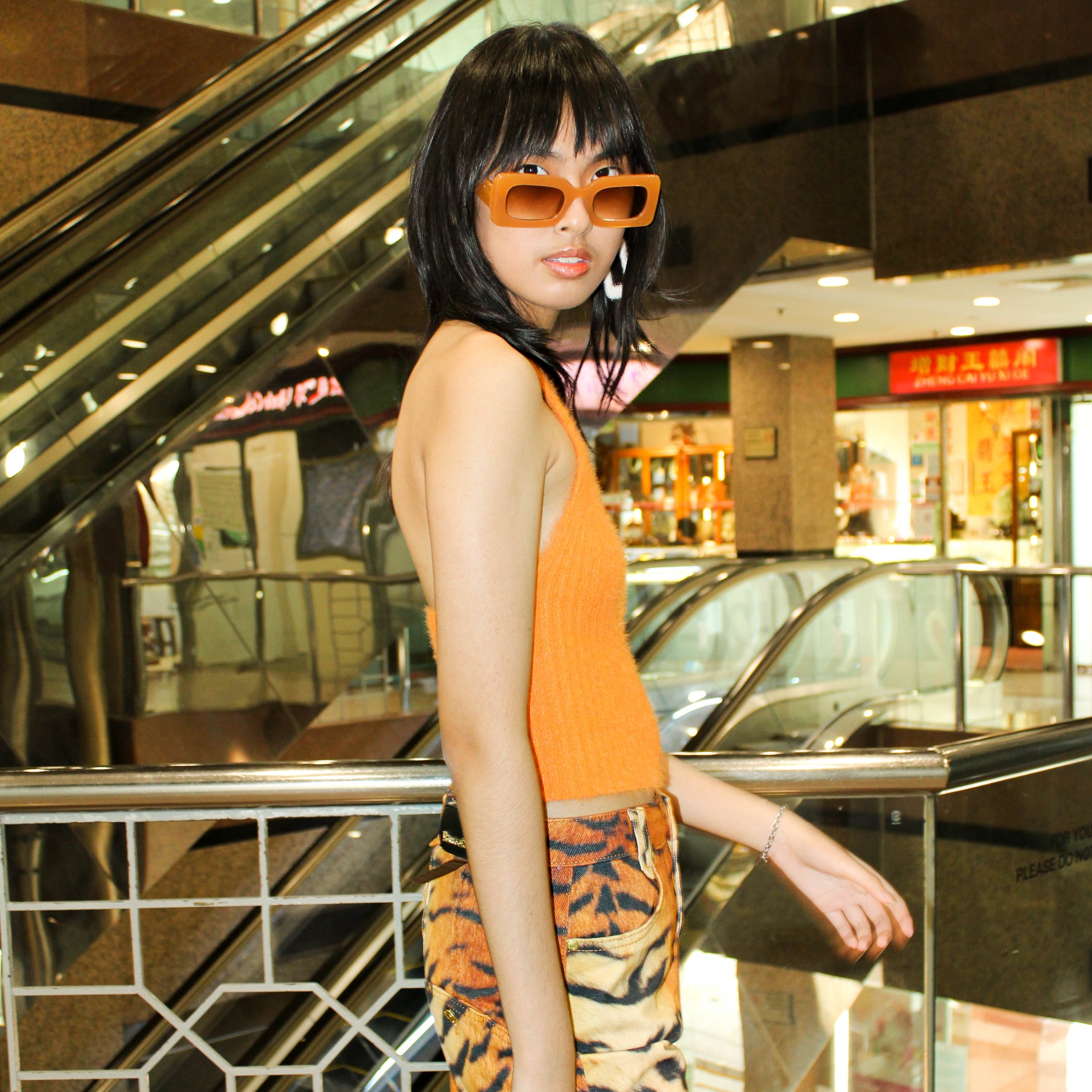 actually
This year is the year of the tiger, and we have brought in tiger printed clothes and bags specially for this festive celebration.
Read more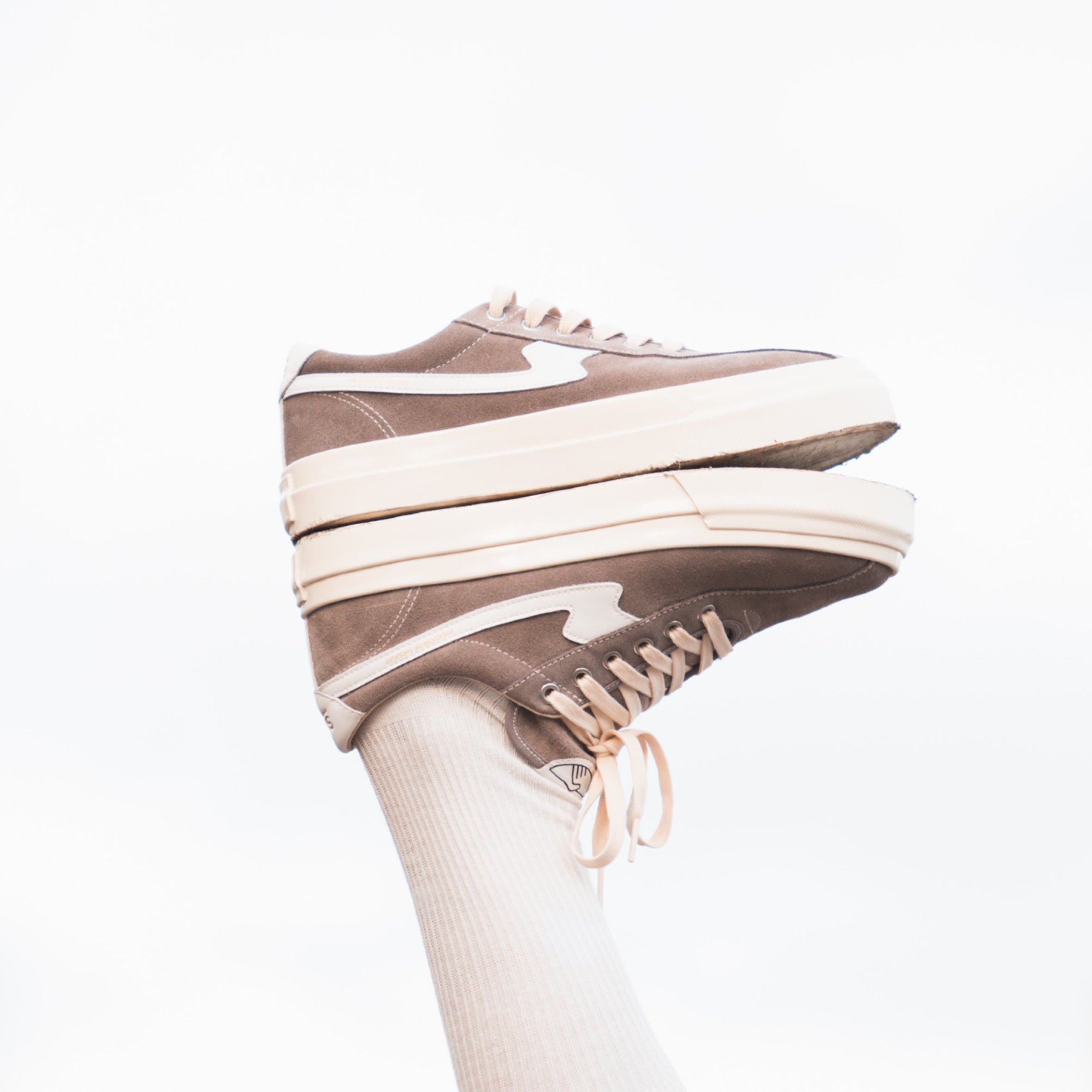 Stepney Workers Club, Freedom of Sport, Freedom of Thought. Everyone has the right to think to dream and to live freely. So we would like to ask our audiences what do they seek in live?
Read more