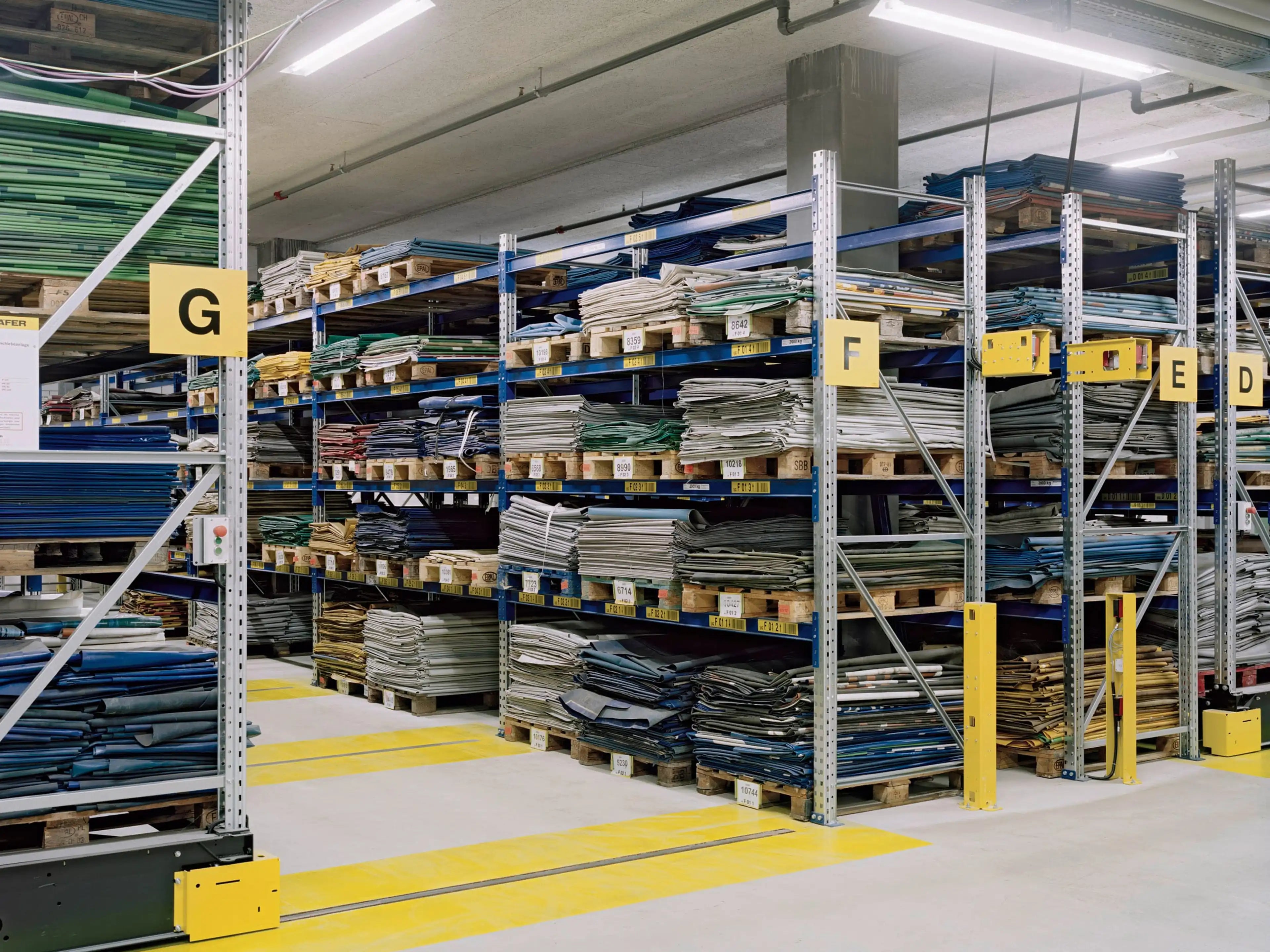 FREITAG MATERIALS
In 1993 two graphic designers, Markus and Daniel Freitag, were looking for a robust, functional and water-repellent bag to hold their work. Inspired by the multicolored heavy traffic that trundled past their apartment every day on a major Zurich transit route, they developed a messenger bag from used truck tarps, discarded bicycle inner tubes and car seat belts. This is how the first FREITAG bags – each recycled, each unique – took shape in their living room.
In 2014, with F-ABRIC, we gave ourselves a new raw material to work with. Developed in-house from scratch, using bast fibers produced with a minimum of resources within 2500 kilometers of headquarters, they are rugged and completely biodegradable. F-ABRIC thus more than lives up to the FREITAG philosophy: We think and act in cycles.
WHY DOES FREITAG USE OLD TRUCK TARPS AND OTHER RECYCLED MATERIALS?
Because we think and act in cycles. Why use a new raw material when there are already more than enough materials in circulation that are no longer needed? That was the basic idea back in the day when the two founders, Markus and Daniel, sewed together their first prototype in the living room of the flat they shared. Or when they piled up a bunch of rusty old cargo ship containers on top of one another to create a store. Or had an underground rainwater tank built for washing truck tarps. By using recycled materials, we can keep our CO2 footprint relatively low. In 2020, it amounted to 3954 metric tons of CO2 equivalent, which corresponds to about 600 round-the-world flights. With F-ABRIC, the clothing line we produce entirely in Europe, we've gone a step further and closed the circle. We've put the end of the product life cycle at the beginning of the development process and designed our garments, including the labels, shirt buttons and other components, to be fully biodegradable from scratch. That means there's nothing harmful left behind once they've served their purpose.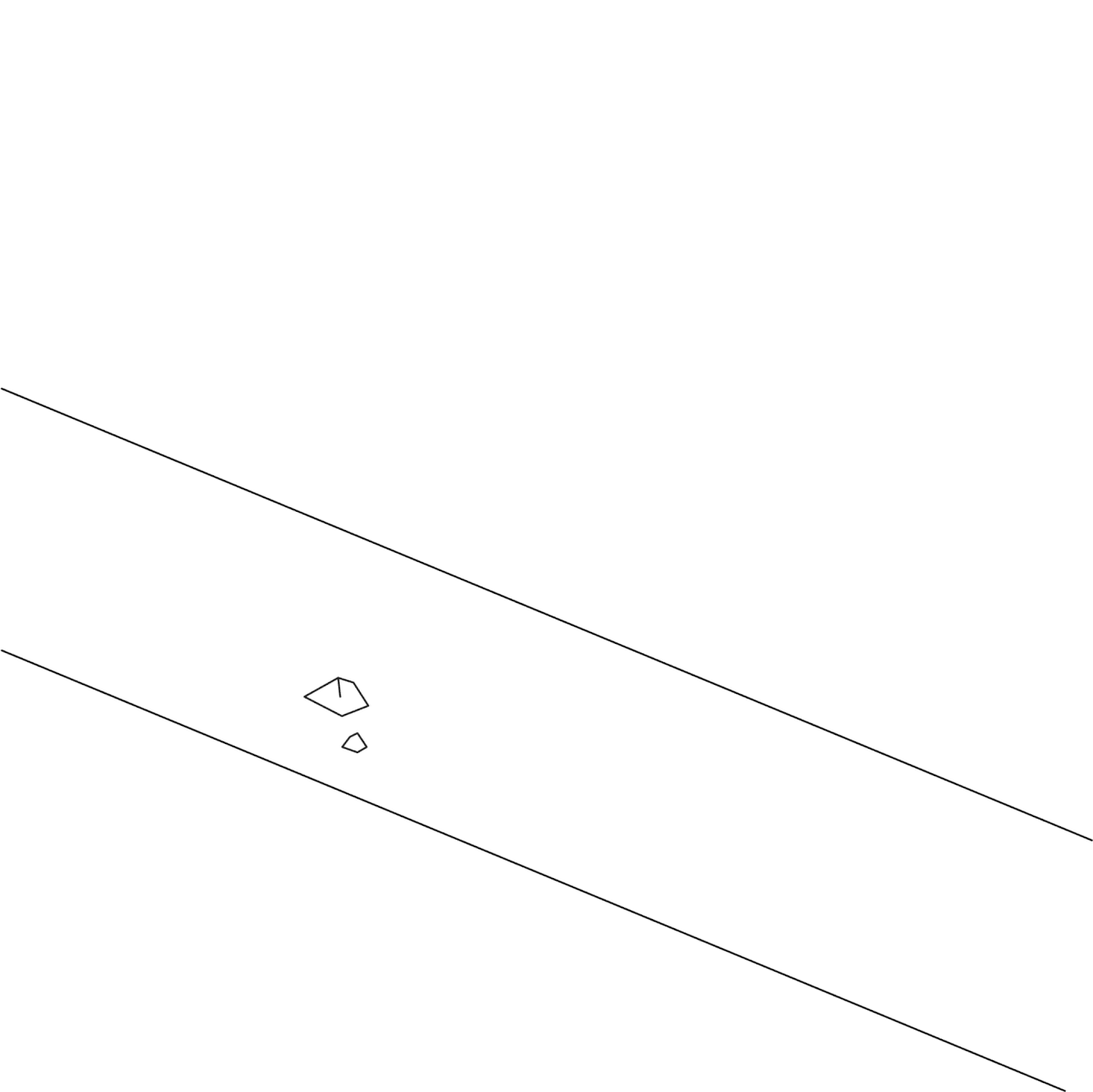 CAN A PRODUCT THAT'S MADE OF PVC BE SUSTAINABLE?
In their first life our products were truck tarps consisting of polyester fabric and PVC (polyvinyl chloride). Our recycling approach extends the usefulness of a water-repellent and incredibly durable material by giving it a new lease of life. Although they've spent five to eight years on the road, tarps are so hard-wearing that they can sometimes serve as bags for a multiple of that time. (By way of comparison, about 40% of all plastic products end up in the trash after less than a month). 
HOW DO YOU MANAGE TO GET OLD TARPS CLEAN?
If your FREITAG bag looks "dirty", it's due to the natural ageing of the tarps. For years, they've been exposed to acid rain, unfiltered sunlight burning through the ozone hole, acrid exhaust fumes in traffic jams at the Gotthard Pass, and all the greasy vapors emanating from the deep fryers at Europe's truck stops.
But your FREITAG bag is cleaner than it looks: All truck tarps are thoroughly washed at our factory. We've developed our own procedures for gentle, deep-down removal of all the grime from the road to reveal the true beauty of our tarps. With gallons of rainwater collected for tarp washing on our factory roof, and as few chemicals as possible: our detergents are free of phosphorus compounds and solvents.
WHY IS EVERY FREITAG PRODUCT UNIQUE?
For every model we have several acrylic templates. Our designers lay these out on the tarps in such a way that as many bags as possible, each as beautiful as the next, can be cut from the raw material. That's what makes every FREITAG bag unique. And even if it's a mousy gray truck tarp, with no colorful letters, numbers or logos at all: In its previous life on a truck, every FREITAG bag has been around the block more than a few times and has had some pretty interesting experiences. Its spots and scuffs are witnesses of its eventful past and make it what it is. We call it patina.