Article: STEPPING INTO STYLE : SHAKA FOOTWEAR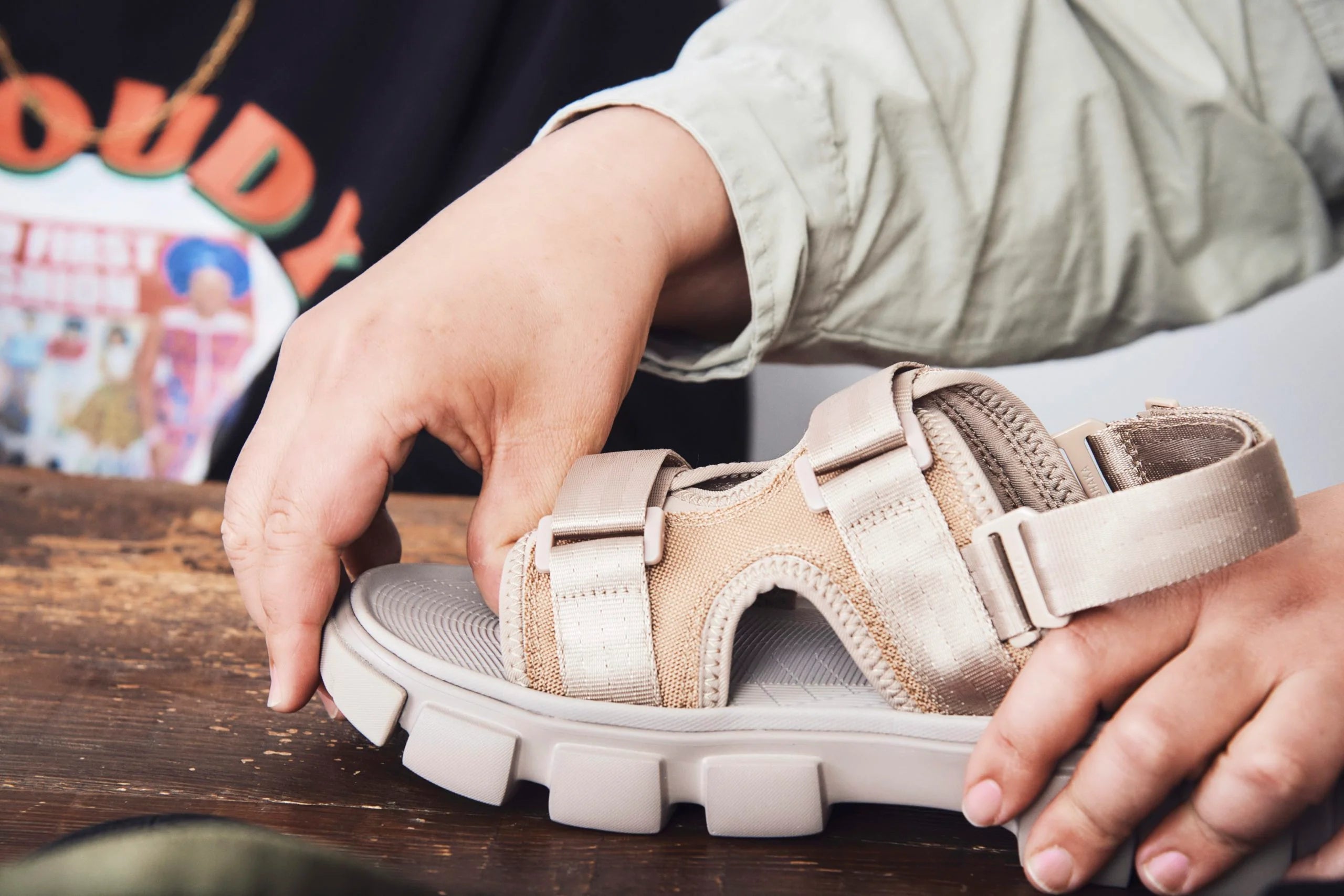 STEPPING INTO STYLE : SHAKA FOOTWEAR
Shaka is a brand with a distinctive past, originating in South Africa during the 1990s before making a comeback in Japan in 2013. In its early days, the brand produced top-notch sandals at its South African manufacturing facility. By the late 1990s, numerous Shaka products had gained popularity in Japan. 
Shaka's sandals feature designs that emit a unique sense of style that cannot be easily expressed by other brands, employing traditional African ethnic patterns and colorful, gorgeous colors.
In the fast-paced world of fashion, finding a brand that seamlessly blends style and comfort can feel like searching for a needle in a haystack. Look no further because Shaka is here. With Shaka, nothing can go wrong, your feet will not only feel comfortable but will also be equipped to tackle any journey that comes your way.

Shaka footwear helps with the most comfortable walking experience on special days such as travel, theme parks, sightseeing, and anniversaries, as well as daily life such as walking and commuting.