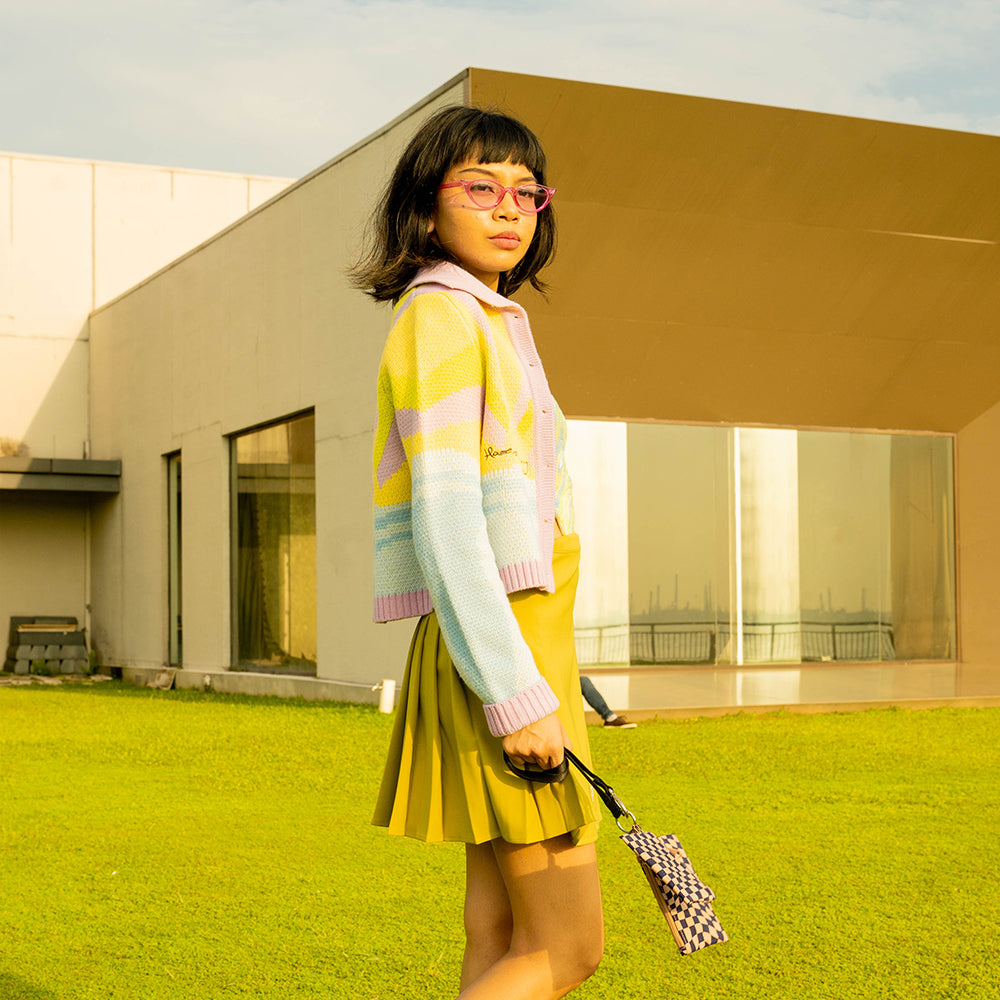 Slow fashion for all seasons

Designed for daily wear, each one of House of Sunny's pieces are 
created
 as everyday staples that can be layered and worn any time of the year.  



Aside from their signature colourful, trendy and eye-catching prints, the London-based label takes pride in their efforts in producing all items under sustainable measures. Instead of following the typical fast fashion model, House of Sunny only produces two seasonal collections annually in order to invest more time in sourcing and creating earth-friendly materials and methods. Down to packaging and swing tags, only biodegradable bags and recycled materials are utilised.
 
The considerable amount of time and conscious effort put in is evident through the quality of all apparel, which are able to last for years. 
Quality wardrobe staples in exchange for an affordable price – House of Sunny is now available at Actually orchardgateway and online at
actually.sg
.