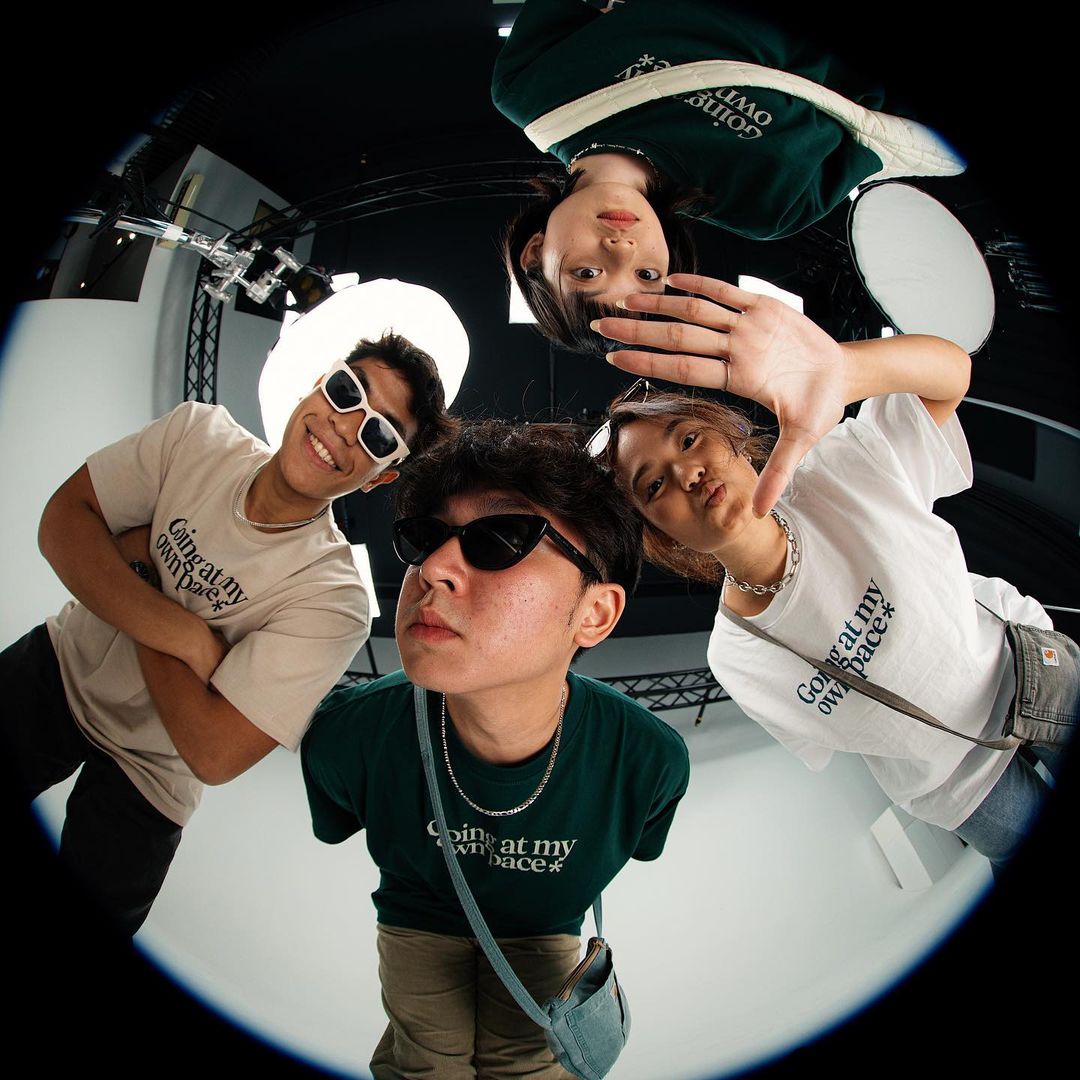 By You! A co-creation with Wacky Wears
Wacky Wears runs by doing campaigns with different local creators, making their products one-of-a-kind as the campaigns are only going on for as long as a month. They go by a pre-order basis so their inventory are limited which makes it even worth while to own them.
By You! A co-creation with Wacky Wears comes alive with the 1st release of 'My Own Pace' tee. This special campaign is not by a creator but the followers of Wacky Wears. They were the decision-makers from the selection of fit to colour combination within a 3 weeks span. The above is the outcome of all the votes.
The illustration features a typography phrase, "Going at my own pace" which the meaning as quoted by Wacky Wears themselves:
This illustration serves as a reminder that life is not a race. You don't get brownie points for achieving X by a certain deadline. There is no deadline nor there are rules in life. Create your own reality and go at your own speed :)
 The meaning can never be explained any better than this. Everyone should keep it close to their hearts and live by it.
'My Own Pace' tee available in 3 colours:
and available in sizes:
Shop the collection now!
actually
Introducing the latest design of our classic canvas tote bag with the iconic 3 dots, the SPIN-OFF TOTE.
Read more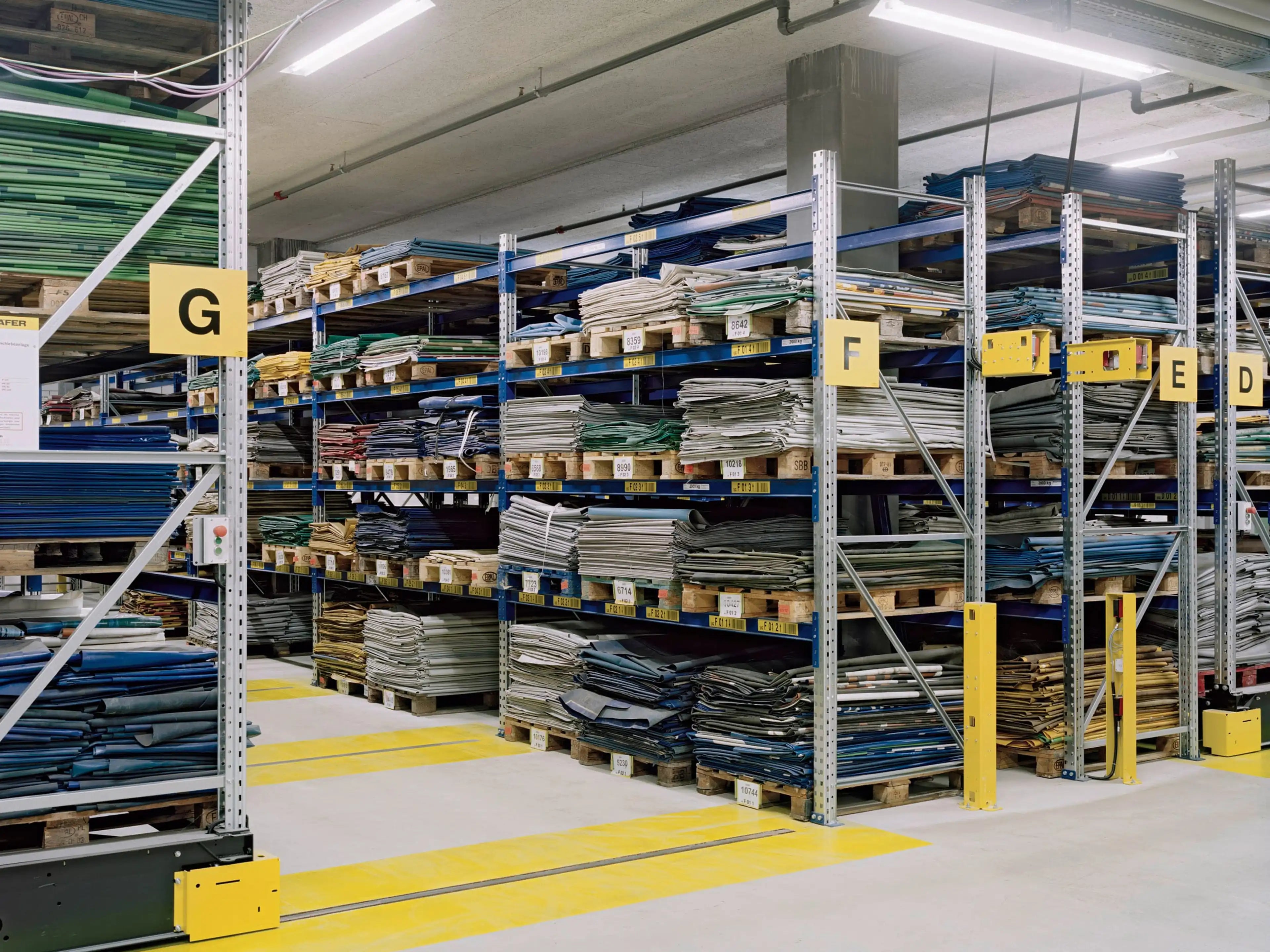 Why use a new raw material when there are already more than enough materials in circulation that are no longer needed? Find out more here.
Read more