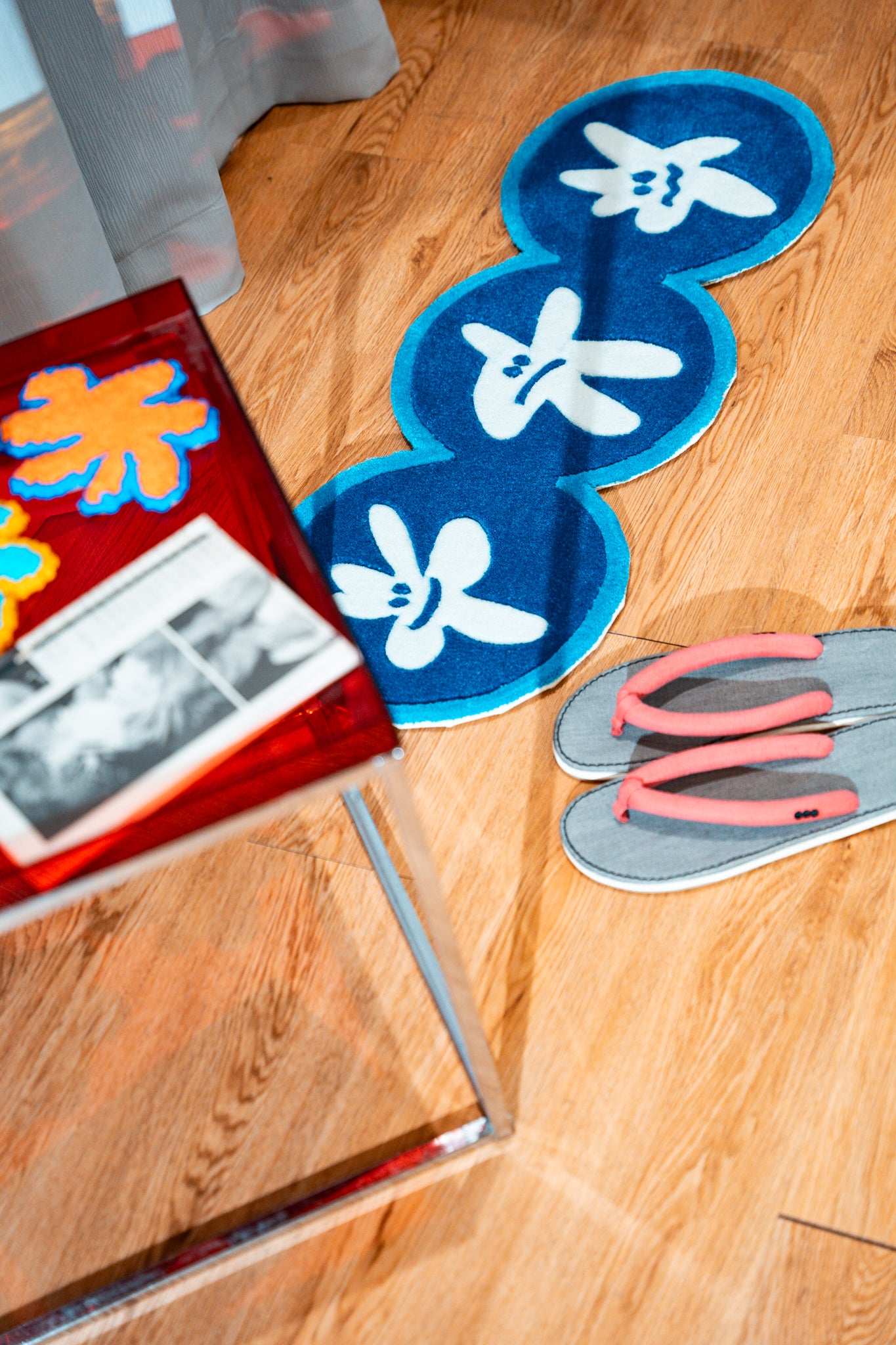 Actually's New Lifestyle Collection - Where Style Meets Playfulness
Following our momentous return at 313 Somerset, we're thrilled to announce the launch of our latest in-house collection which continues to reflect our brand's 18 years of distinctive and quirky personality. As a historic multi-brand haven, Actually aims to deliver banter with absolute ease for our audience, setting the stage for a unique shopping experience for everyone who comes from all walks of life. Now, the newly-launched in-house collection that captures the essence of Actually's spirit is introduced to continue our mission of engaging with our community at a deeper level. 
This in-house collection is an infusion of style with a playful twist. Each item seamlessly merges fashion and functionality, allowing you to flaunt Actually's casual playfulness into your daily life. From sling bags, caps, coasters, mats, notebooks, to pins, we've curated a range that's eclectic to hype up your daily routine. 
Captivating Highlights of our In-House Products:
Three-Dot Tufted Carpet:
Inspired by our signature three-dot design, these carpets bring some texture to your living space. With its tufting design in different colorways, they sit well in your living room, office or chill spot, providing an inviting atmosphere at your place. 
Three-Dot Tufted Coaster:
These coasters with bright and energy-boosting tones are a must for someone who likes to remain upbeat. Characterized by the brand's iconic three dots, these tufted coasters bring a touch of playfulness to your everyday routines and possibly make you want to have more sips of your drinks due to its cuteness. 
Bubble Coasters:
Available in blowsy pink and bright blue, these polyester yarn-made coasters feature retro abstract art illustrations, adding a dash of fun character to your tabletops. These bubble coasters seamlessly blend fashion and functionality, providing the perfect pop of color in your home, your office or on your study table.
Actually Pins:
These cute enamel pins offer quirky design at an affordable price of $3.90 each. With six designs to choose from – alien, 3 eye, spaceship, brain, speech bubble, and cat – these pins feature designs which are overflowing with curiosity and escapism.
Booger Caps:
A must-have for Actually staff, the caps are made from lightweight polyester ripstop and combed cotton for utmost comfort. Available in beige/green, blue/mint, and grey/white, each cap features a playful embroidered sentence at the back which brings a new energy to the collection.
Booger Socks:
The Booger socks bring a touch of non-conformity to your daily look. Available in three pop colors, they're the perfect choice for those who choose fun in their steps.
Actually Sling Bags:
Revive your wardrobe with these moderately-sized sling bags, available in four vibrant colors. These fashion statements effortlessly infuse color clashing which you wouldn't usually put together in your outfit, breathing new life into your style.
Actually A5 Notebook:
Featuring 100 leaflets and a faux leather cover, these Actually A5 Notebooks reflect our commitment of encouraging the community to express themselves. With four cute colors to choose from, this notebook is perfect for journaling, note-taking, writing thoughts and ideas in classes or meetings. A great choice for everyday use at school, office or home.
The Renewed Actually Brand
Our in-house collection isn't just about products; it's a celebration of individuality, creative expression, and playfulness. Infuse your daily routine with a mood-lifting touch of Actually's quirky character through this new collection. You can get the collection on our website or at our store.