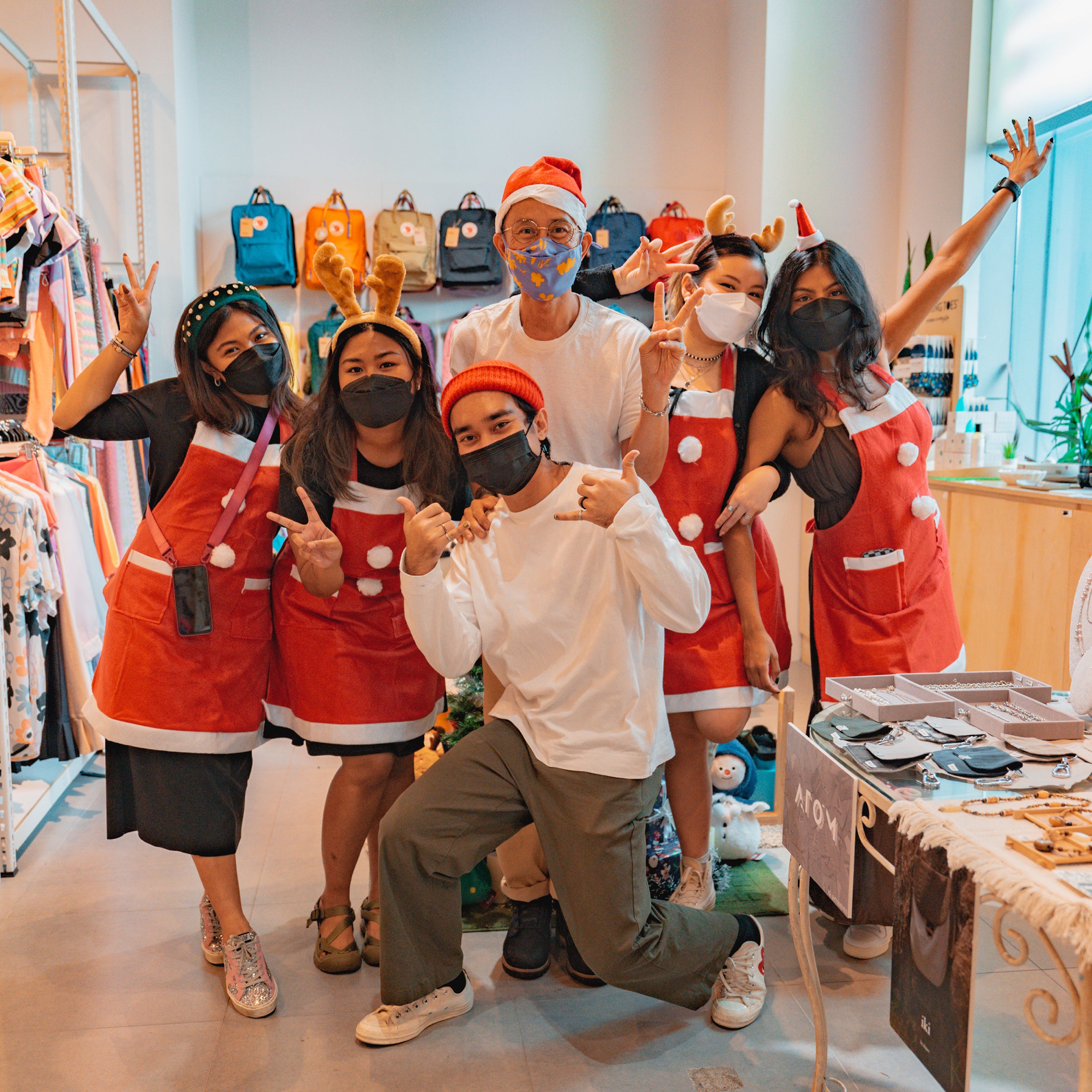 White Christmas Market By Actually
In light of celebrating the Christmas festive season, Actually held their first-ever mini Christmas market in their homely store. They invited food vendors and other customized/handcrafted shops to sell their seasonal desserts and products at the market.


Exclusively for this event Actually has collaborated with Jomo Studio, an eco-conscious beauty workshop that focuses on clean and healthy beauty, where customers get to enjoy a free custom fragrance-making workshop held in-store.

There were also Christmas cookies and brownies freshly-baked by Whiskdom, handcrafted bags, and accessories made from i.k.i, made-to-measure sustainable unisex wear from ATOM, and customized phone case art illustrations and phone charms by Luxstile.

During the workshop with Jomo Studio, customers got the full-on experience of handmaking their personalized scent while learning about the different types of essential oils and their benefits and which scent better compliments each other, not only do customers get to take away a 10ml personalized scent bottle but, they get to take away the knowledge and memories made from the "playdate".
Even though it was a small yet short event, it was an occasion that many customers, vendors, and even the staff, could never forget. It was the first time since forever that the store was, filled with much laughter and joy. Where you can feel the atmosphere lifted with Christmas spirits together with the sweet-smelling scent that lingers throughout
the entire store, 
setting the perfect festive mood.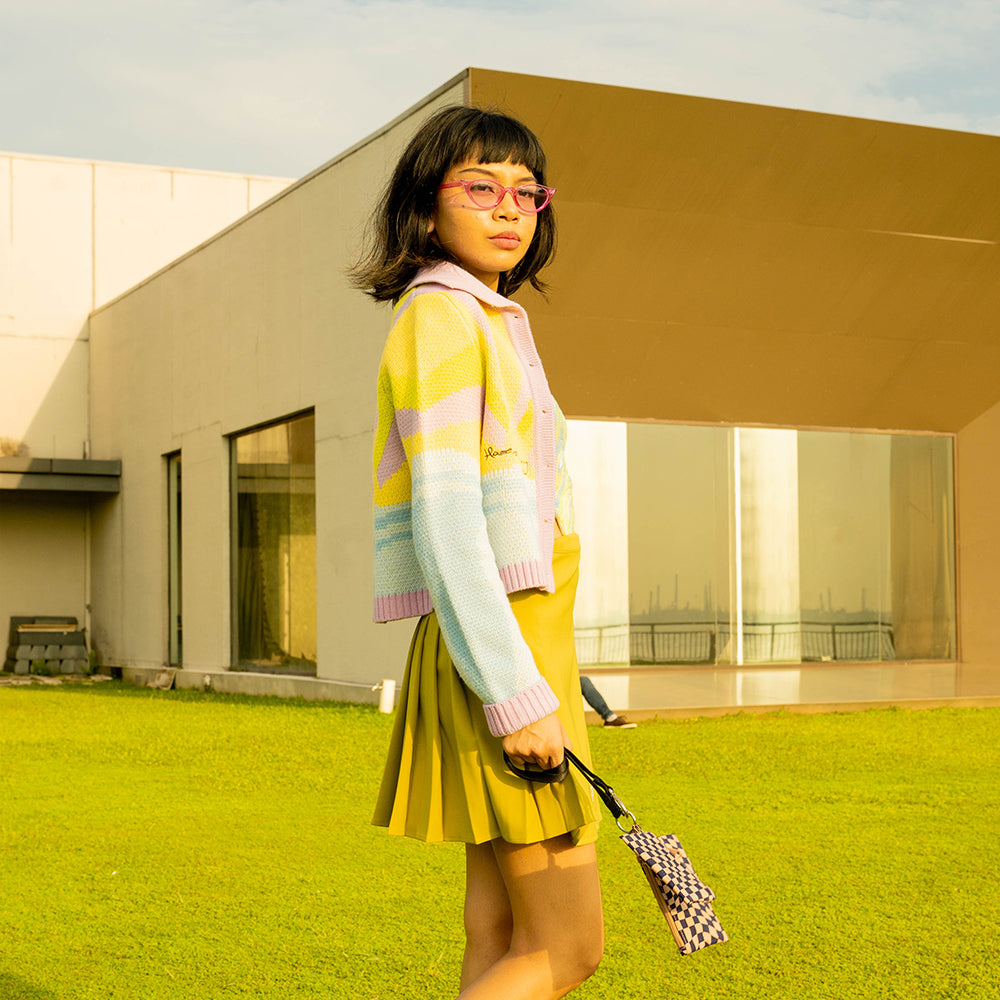 Our curators have done an amazing job at picking out designs that best suits the Singaporean aesthetic while following the direction of Actually's brand's concept. So stay tuned for Hay that is com...
Read more