We Are Women, We Are One.
Happy International Women's Day!!


In light of celebrating women's day, we have hosted an IG joint live session with our two guests of honour, Sarah, owner of Playhood, and Maggie, owner of Baebeeboo. We came up with a list of questions on the topic of Women in today's work society.

Sarah shared about her experience as what it was like as a small young Asian girl doing business with her suppliers in China. To now, a beautiful team of all girls that aspire to be like her. Not only does she support but encourage her workers to put action into starting their brand and takes no credit for calming their success outside of their work with her.
Sarah values the importance of women's equality in workplaces where discrimination against gender, size, or race should not be the deciding factor limiting your capability in the work industry.

Whereas for Maggie, she shared her thoughts towards creating a mum-friendly work schedule and environment within her company and taking action in her beliefs of helping women and children in need by creating more job opportunities for them through her business.
Maggie was not only a great role model to her employees but her two beautiful daughters. Not only does she share her love for fashion, but she teaches the importance of women in today's society.

Are you feeling empowered yet? Pamper yourself this month you do deserve it. All female apparel is at 30% off, and all-female consignment brands are going at 15% off.

The promotion applies to both online and offline platforms. Promotion ending on the 31st March. Head over to our Instagram under the video category to rewatch our IG live session.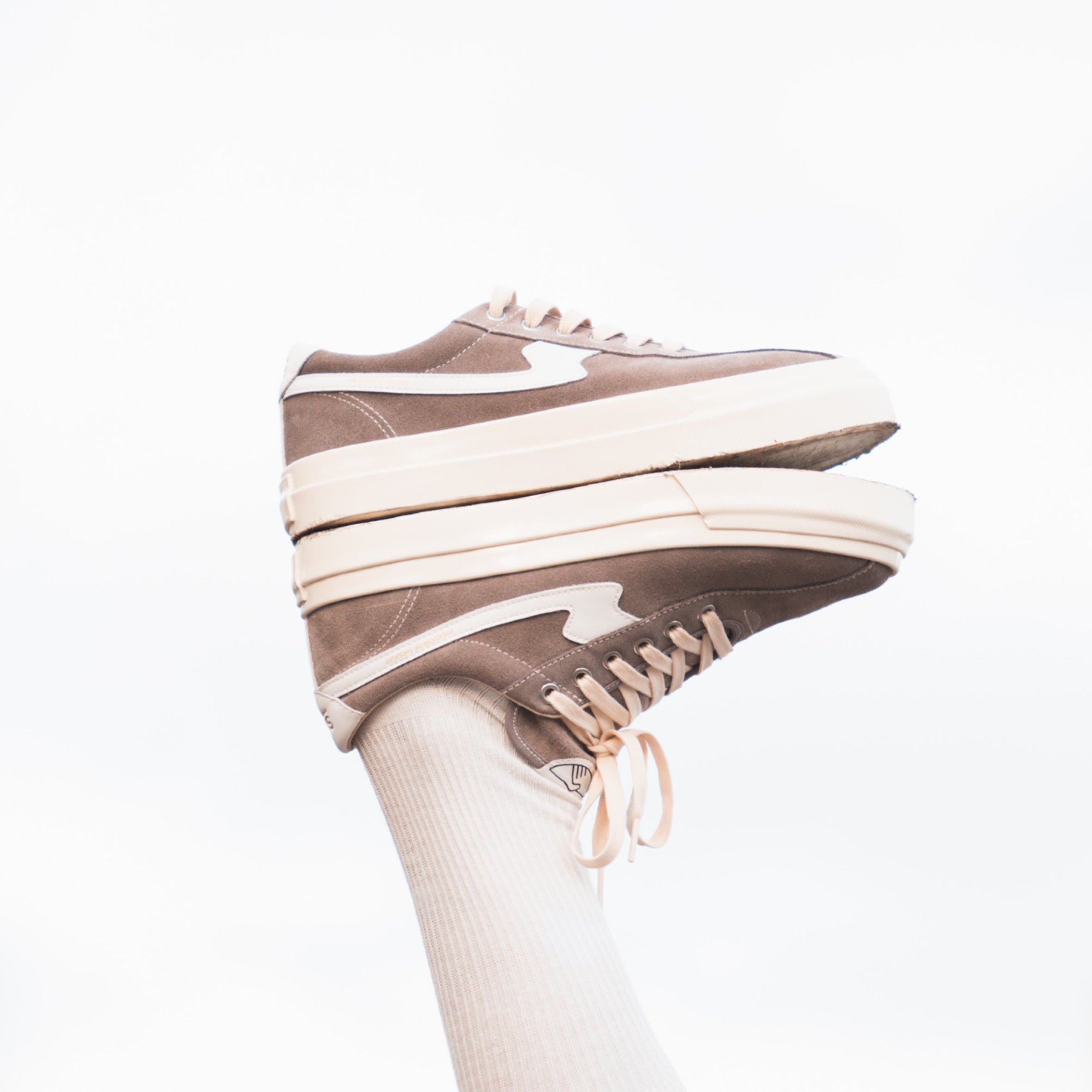 Stepney Workers Club, Freedom of Sport, Freedom of Thought. Everyone has the right to think to dream and to live freely. So we would like to ask our audiences what do they seek in live?
Read more