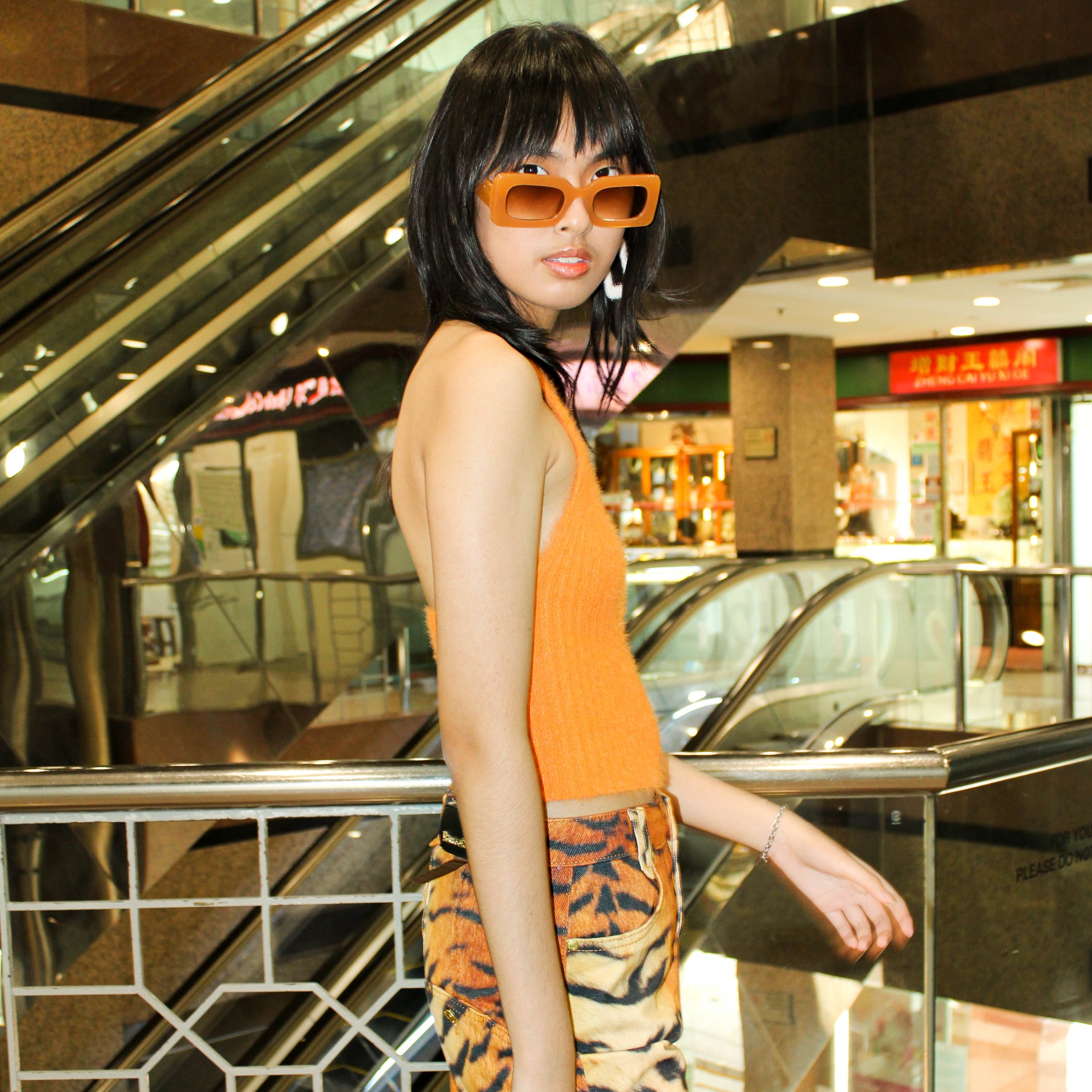 Tigress Lunar New Year Wear
Print Of The Year??🐯
This year is the year of the tiger, and we have brought in tiger printed clothes and bags 
specially 
for this festive celebration
. To all tiger zodiacs, start wearing and carrying more tiger printed clothes and bags this year to bring in good luck. Featuring brand from House of Sunny, Ragged Priest and Dr.denim. 
We have curated a section in our e-shop for Chinese New Year visiting outfit ideas under What's New, shop now!!
Happy Chinese New Year!!🧧
Our curators have done an amazing job at picking out designs that best suits the Singaporean aesthetic while following the direction of Actually's brand's concept. So stay tuned for Hay that is com...
Read more
N3AVIGATE, exclusive brand launch event at Actually. A repurpose bag accessory making workshop....
Read more