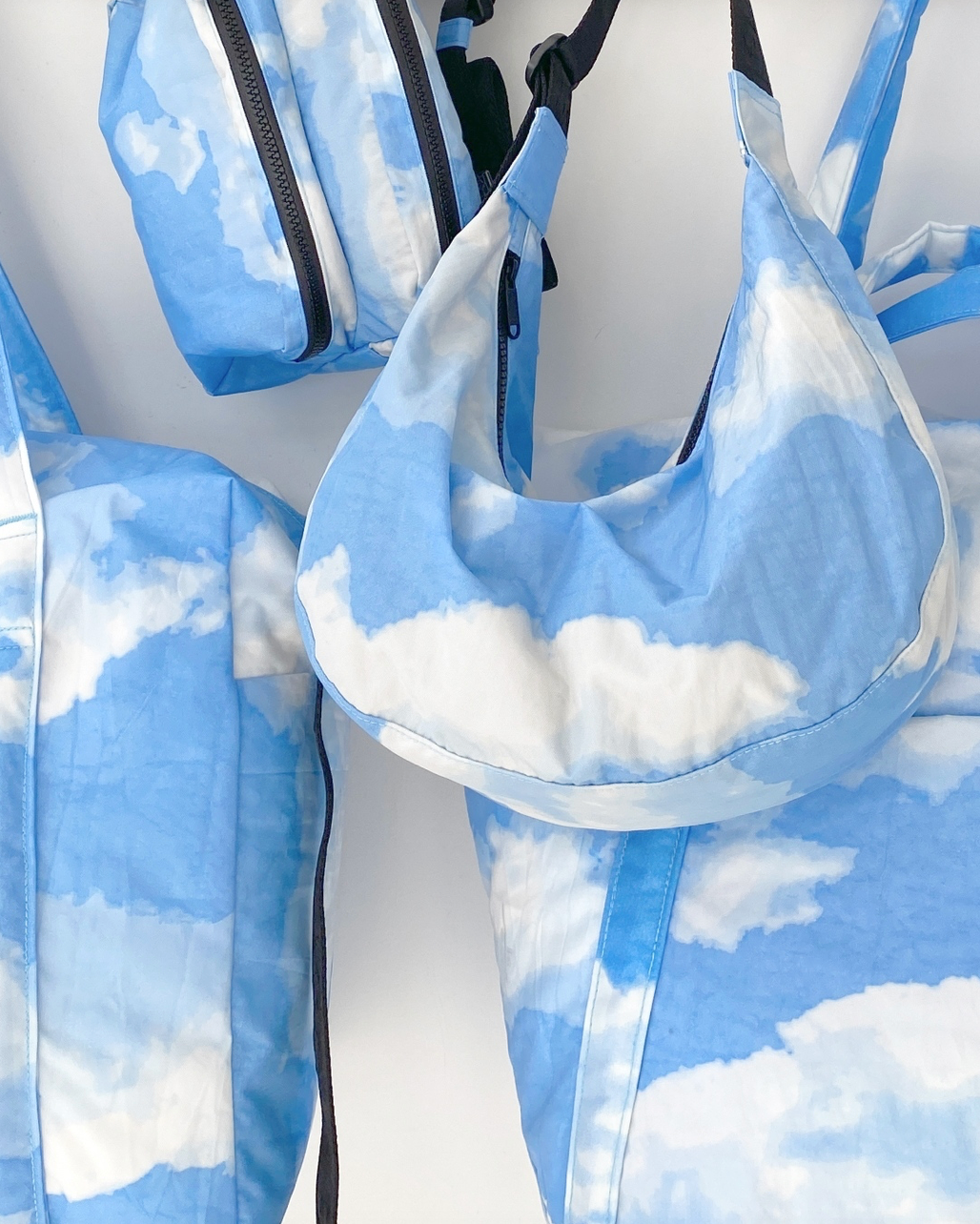 Cute Stuffs That We Think Are Perfect for Gifting
Thinking of celebrating someone around you? No matter the cost or the grandness of the gift, the act of giving a carefully selected gift speaks volume about how much you value your loved ones and show that you care about them. Whether it's an eye-catching paper wallet or a cute Baggu handbag, a well-thought-out gift will help the relationship which you cherish to go a long way. 
And fret not, we are here to guide you with your gifting choices. Shop our carefully-crafted picks below if you are looking for something that is cute and distinctive for those who hold a special place in your heart.
Paper Wallet:
Thinking of getting something special for your "someone-special"? These Tyvek-made paper wallets which are inspired by the art of origami are perfect for the eccentric gifting choices. Each design of the wallet features the artwork of different artists which come from all around the world, making the wallet to be distinctive and uncommon. Moreover, the Tyvek material used makes the wallet thin enough to fit into any bags or pouches. And thanks to its waterproof material, it's made to be long-lasting, and can be maintained in a good condition with minimal efforts.
Buffollow:
Level up your gifting game with Buffollow, the bags which have recently risen in popularity among the fashion community, as their bags have enamored numerous girls with its distinct and stylish print details. Available in a variety of color palettes, there's a design to suit every taste. The strap of the bag can be cleverly threaded through another strap, allowing for a subtle alteration to the design when held, giving it more versatility when using it. These bags are an ideal choice for those dear to you who are a little bit more playful when it comes to fashion.
54 Celsius:
Might we suggest some quirky-yet-good-quality candles from Massachusetts too? These candles which are particularly special in design are available in a number of vibrant colours and forms. The playful PyroPet Kisa Cat is super covetable with its mysterious metallic skeleton which will only be revealed after the candles have melted. Another interesting one is the "candlehand" candles series, which were creatively made into different unique and expressive hand gestures, the funky "you-rock" gesture, the expressive "middle-finger" candle, the classic "peace" candle,... you name it! These gifts will definitely add a little more fun in celebration of your loved ones.
    
Baggu: Still just as popular today as it was when it first launched. Truly a bag icon, Baggu bags are simple and versatile, suitable for everyday's use, choosing baggu as a gift choice will definitely not go wrong. The bags come in a bunch of fun patterns which give so much serotonin for whoever are using it. From puffy laptop sleeves to vibrant patterned handbags, each piece is thoughtfully crafted to make a fashion statement while serving a purpose.
   
Whether you're celebrating a special occasion or simply aiming to brighten someone's day, the right gift holds the magic to do just that.
You can shop our picks for gift choices here: link . Have fun in gifting!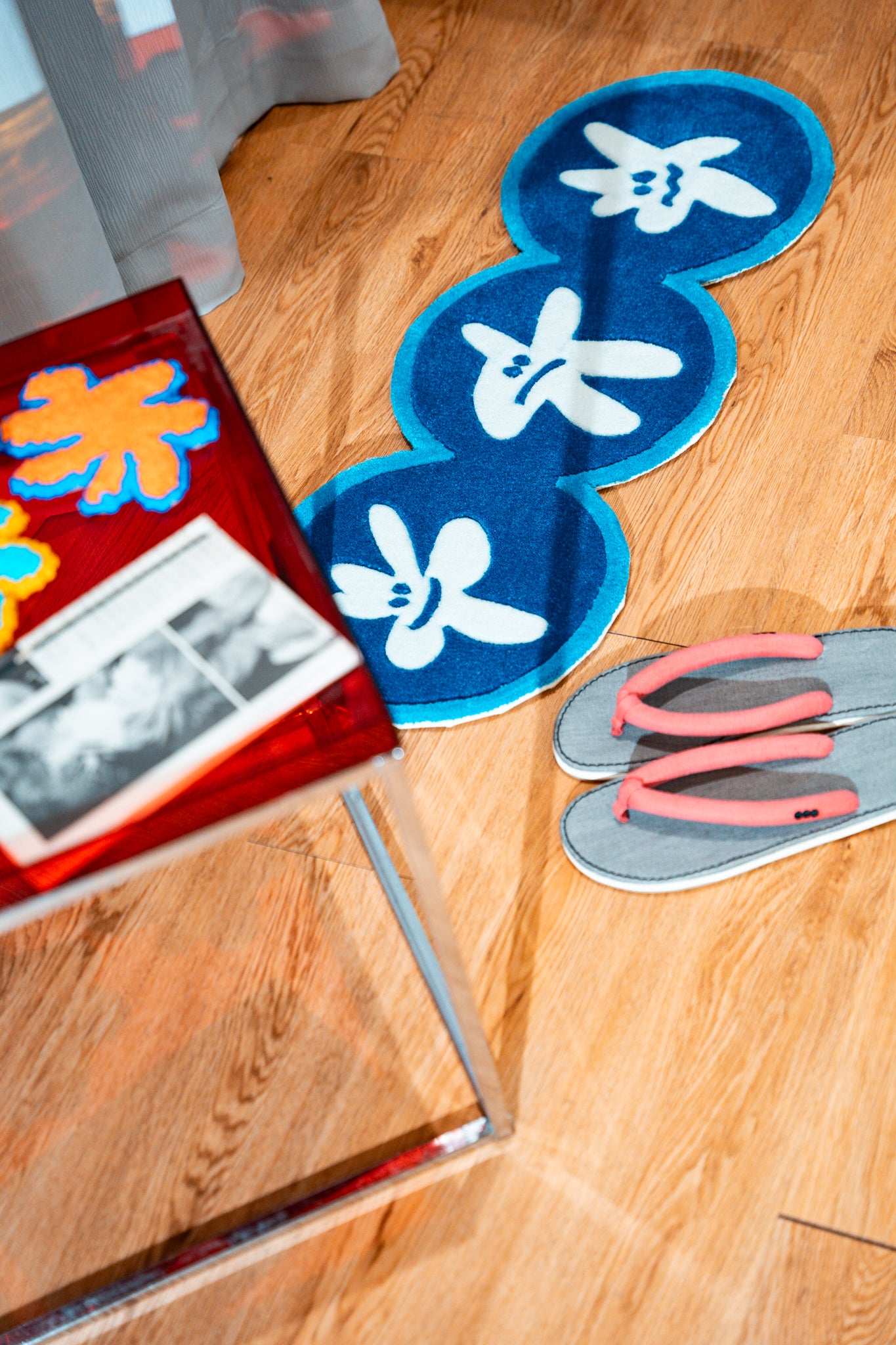 When wearing fruit and veggies is a thing...
Read more