Coming Soon, Hay...
Image credits to Issuu
The most anticipated brand of 2022 Hay, Actually will be bringing Hay into our quirky little shop space here in sunny Singapore.
Hay is a contemporary home accessory lifestyle brand that focuses on functionality, timelessness, quality, workmanship, and sustainability. With an aesthetic appeal to all of their products that can be used in any diverse environment and suit many needs, making their products the most hyped-for furnishings here among our consumers locally.
HAY also focuses on developing long-lasting products that minimize their environmental impact. Optimizing the use of sustainable materials such as recycled materials, FSC-certified wood, and water-based lacquer, with a growing number of eco-certified products.
Image credits to Designdelicatessen
Our curators have done an amazing job at picking out designs that best suits the Singaporean aesthetic while following the direction of Actually's brand's concept. You will get to see many unique coloured products that steer away from the boring monochrome colours of black, white, and grey.
So stay tuned for Hay that is coming to you real soon this March.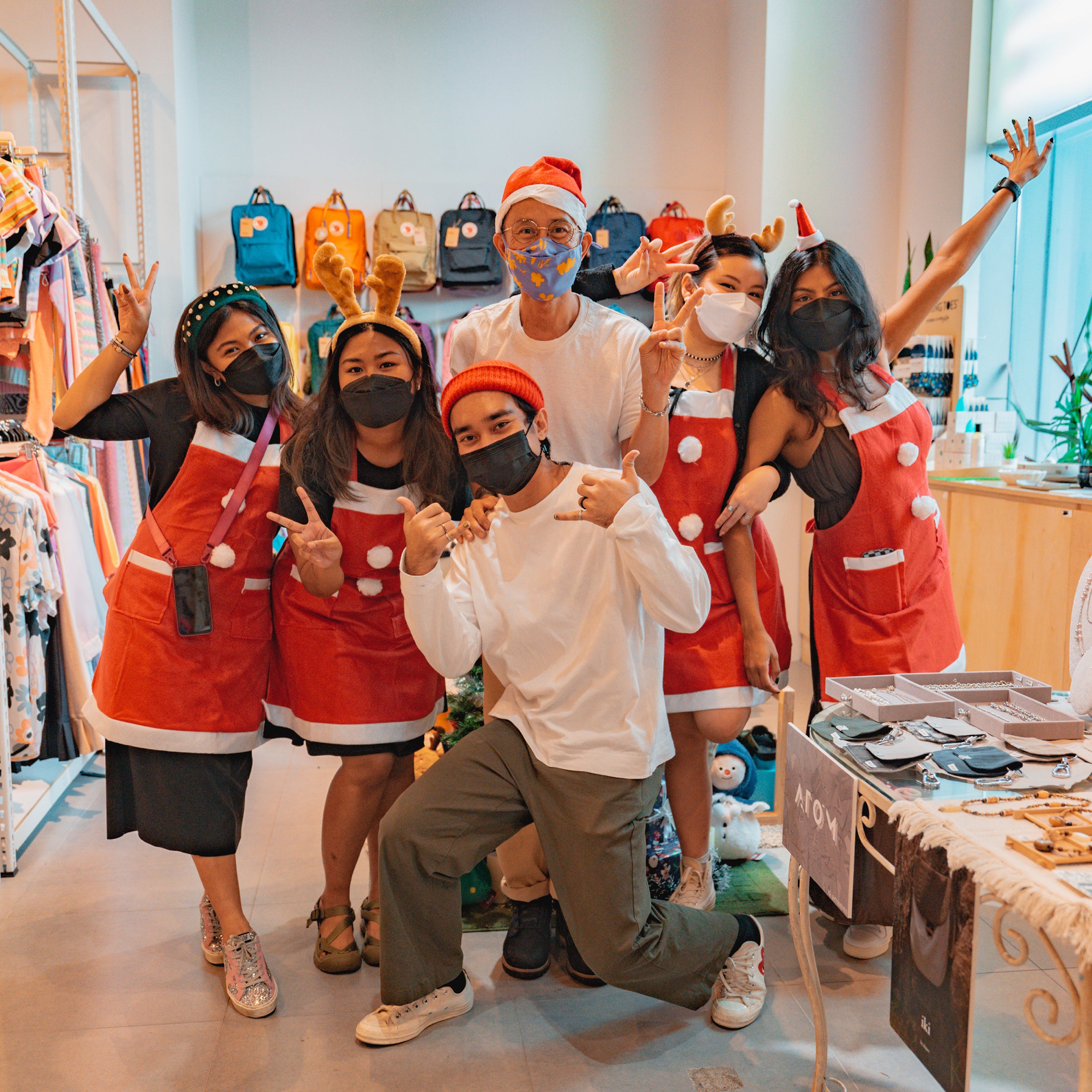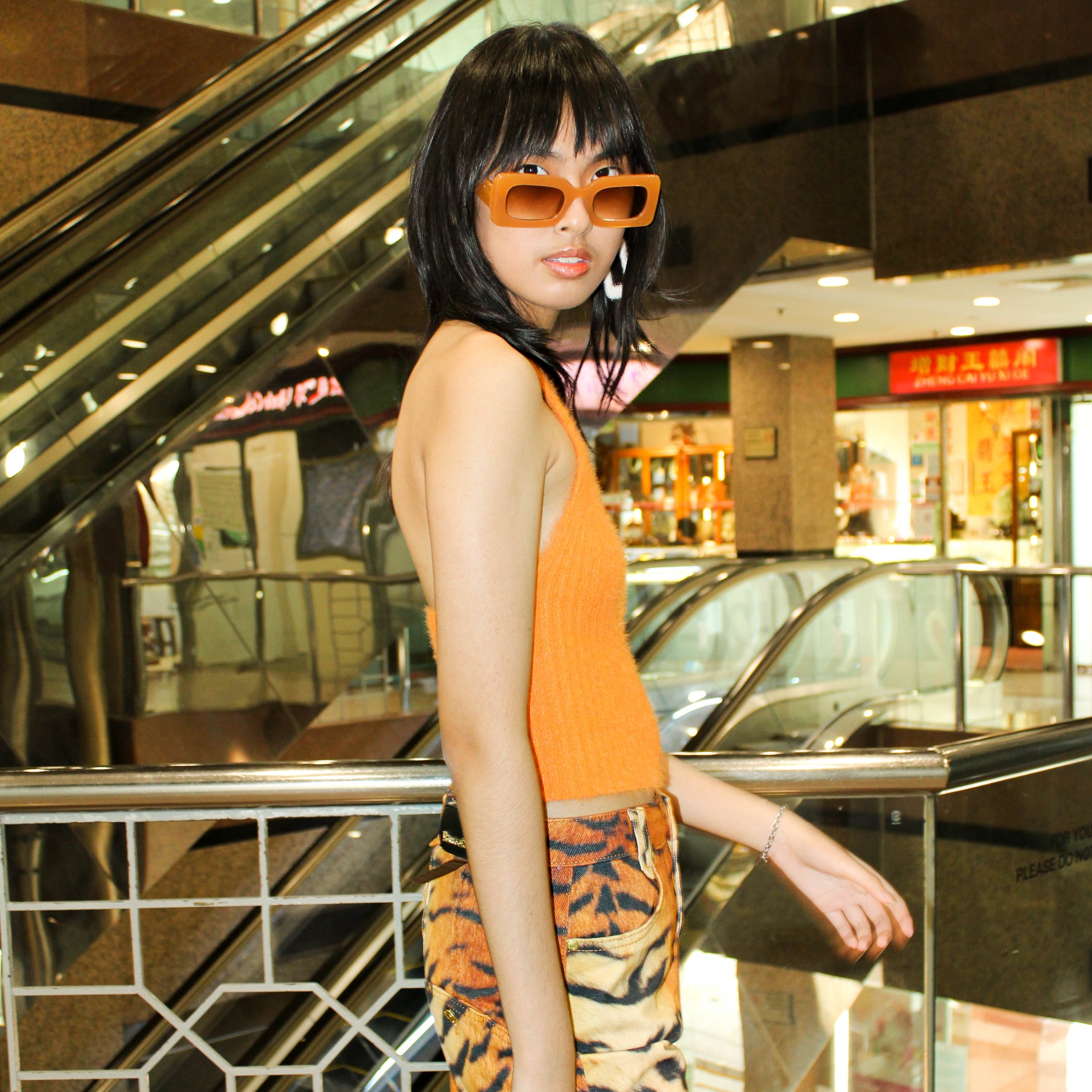 actually
This year is the year of the tiger, and we have brought in tiger printed clothes and bags specially for this festive celebration.
Read more